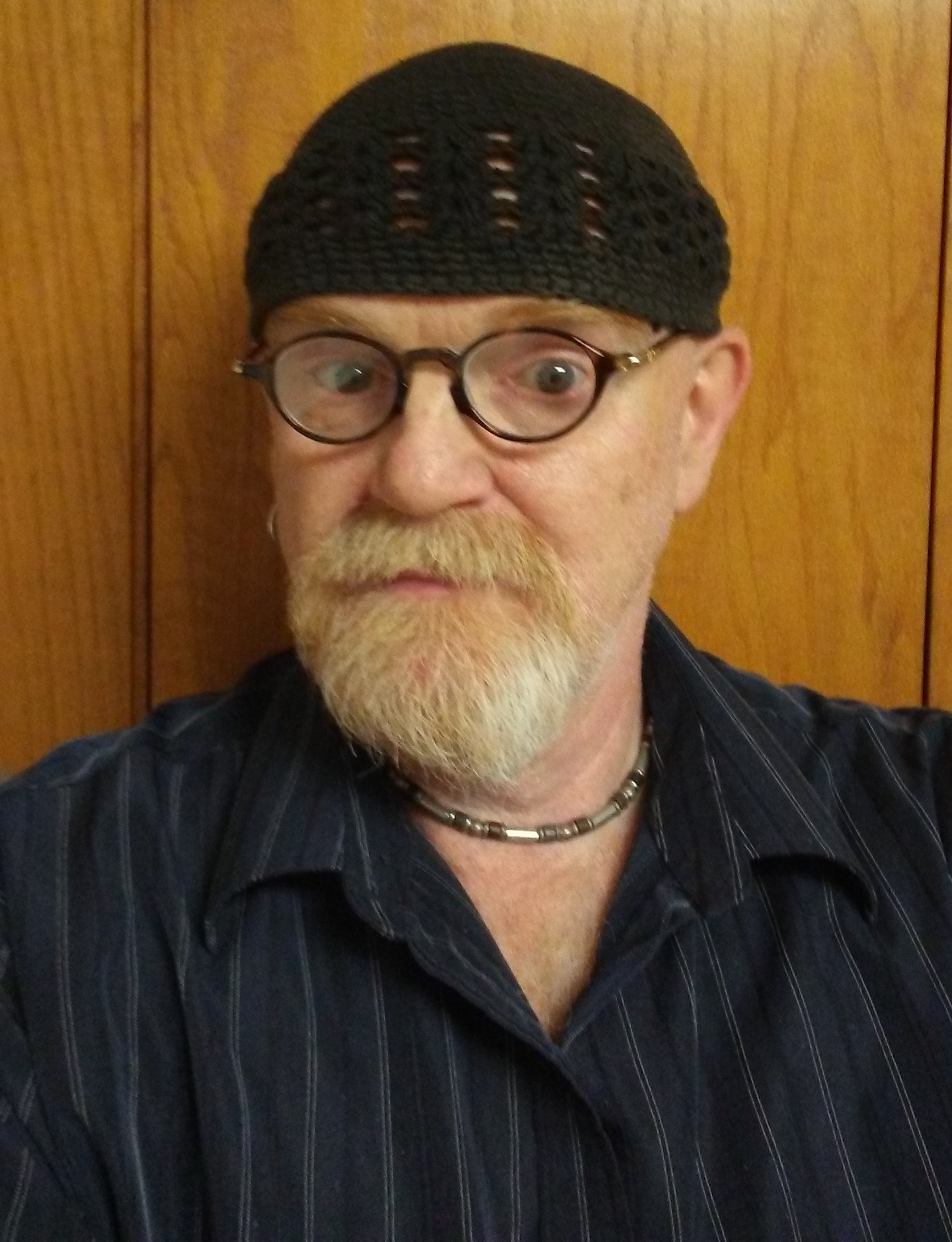 Alexander Wilding-White
Owner/ Licensed Massage Therapist
Call me Alex,
Originally from Chicago (so I know a thing or two about the blues) but a resident of the Madison area since 1989. BA in English from the University of Iowa. Long-time volunteer at WORT-FM here in Madison. And a veteran of more livelihoods than I can enumerate.
I have been a massage therapist for  nine years, licensed nationally through the National Certification Board for Therapeutic Massage and Bodywork (NCBTMB) as well as by the State of Wisconsin.
I received my training at East-West Healing Arts, a massage school on the southwest side of Madison. There, I went through the 800 hour program all students do plus an additional 300+ hours in student clinic. East-West, as the name implies, emphasized an integrated Eastern/Western approach that incorporated multiple modalities from which students could find their particular niche.
As a result of this, any session can incorporate anything from Swedish massage to Thai stretching methods to hot stone therapy and more. It all depends on what you, the client, need to regain a healthy state.
When I'm not doing therapeutic bodywork, I indulge my passion for music as      host of 'All Around Jazz' on Madison's community radio station, WORT,
    which can be heard on Monday afternoons from 2:00 until 5:00pm at 89.9FM or anytime at
www.wortfm.org
.